Classic Wine Vinegar Company is a Proud Manufacturer of Hand Sanitizer Made In California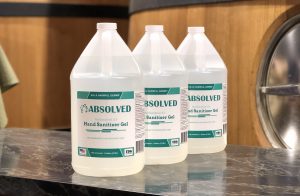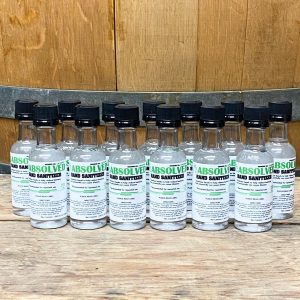 During these challenging times, we are trying to do our part to help our community get back to growing and thriving. Our liquid and gel hand sanitizer follow the CDC recommendations and FDA guidelines to minimize the spread of harmful germs. Our hand sanitizers are made with all food-grade ingredients and contain no fragrance or additional additives.
We took on the task knowing it was going to be difficult due to the high demand and scarcity in packaging, but our family here at Classic Wine Vinegar does not ever shy away from a challenge. We are able to produce hand sanitizer because of our equipment and most of all our adaptive team. Our family and team at Classic Wine Vinegar have been working hard to make this product available for the local community and beyond.  Contact us for pallet, drum and tote rates.
Interested in private labeling with us? Email us at info@classicwinevinegar.com
Purchase our sanitizer here.
Questions? Call our team during business hours 209-538-7600.